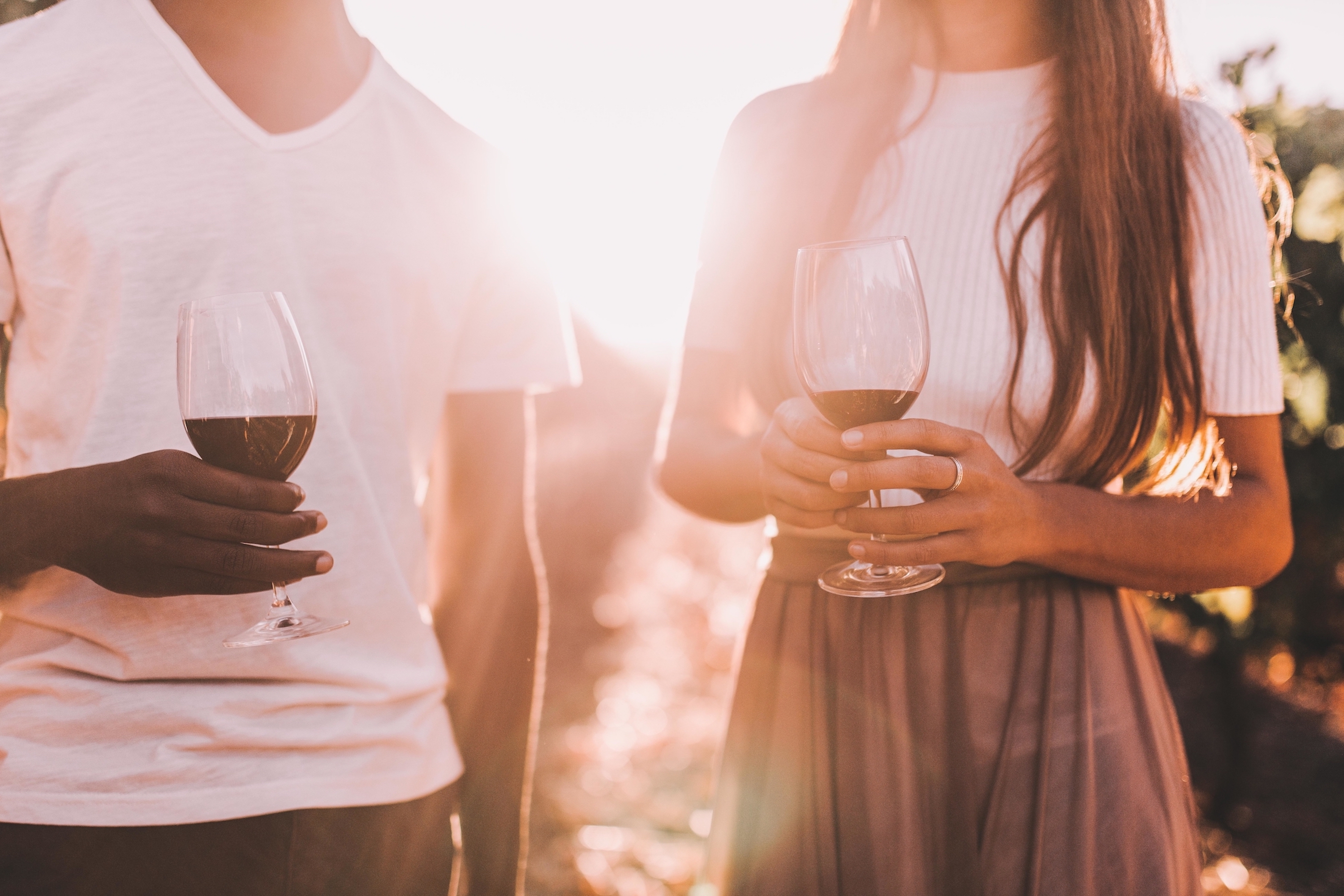 The Best in virginia wine delivered to your door
WINE SUBSCRIPTION - DATE NIGHT - BIRTHDAY -                         THANK YOU - CORPORATE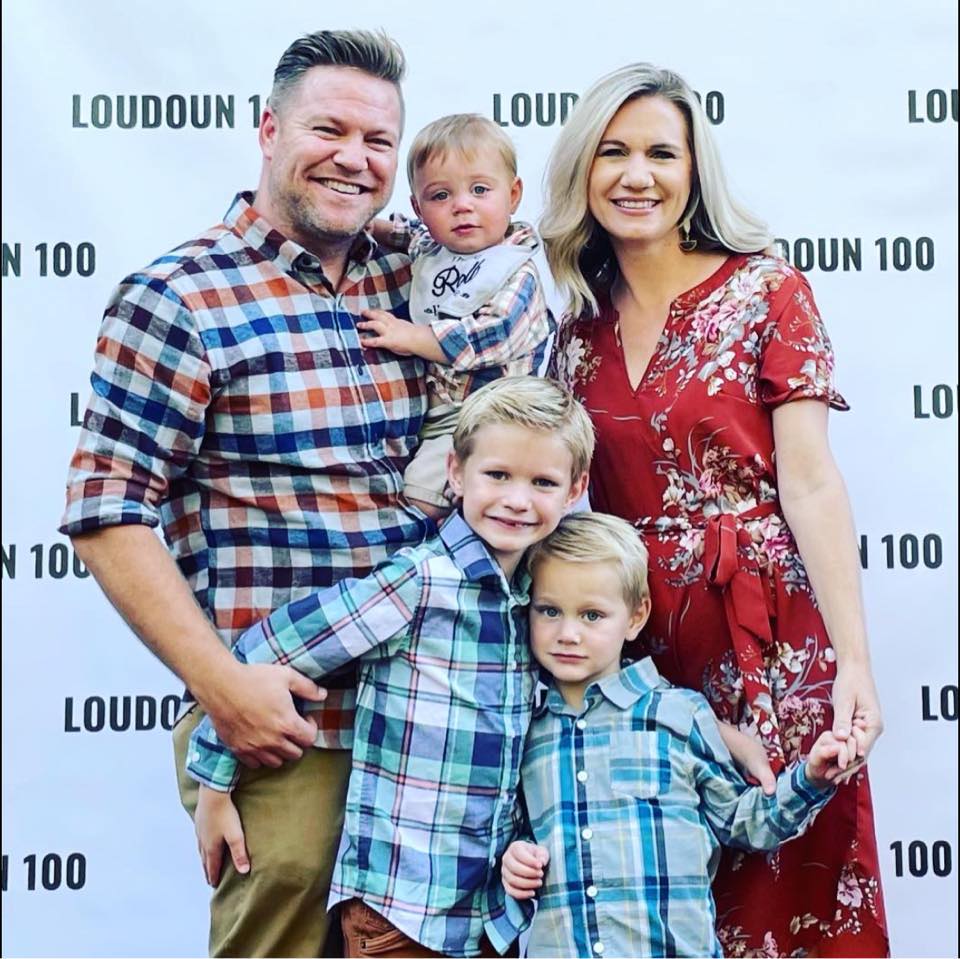 We are passionate about Virginia wine (obviously), but we also have a passion for partnering with local businesses and artisans. As a small family business, every product is carefully curated by owners Amy and Luke Denton and carried out by our modest but eager staff to bring you unique boxes and gifts that show what makes Virginia so loved!
Whether you are looking to experience wines from all over the state in the comfort of your own home each month, wanting the perfect date-night experience with your special someone, or a gift that shows just how much you care, we provide it for you without leaving the comfort of your own home.
Welcome to DiVine Wine Deliveries, Virginia's premier wine club and gift box curators.